Golf Event Inquiries
To find out more about booking your event, give us a call or fill out the form below. Someone from Newport National will contact you shortly to explore options that fit your group size, event, and function needs.
READY TO SCHEDULE YOUR OWN EVENT? 
Call us at (401) 848.9690.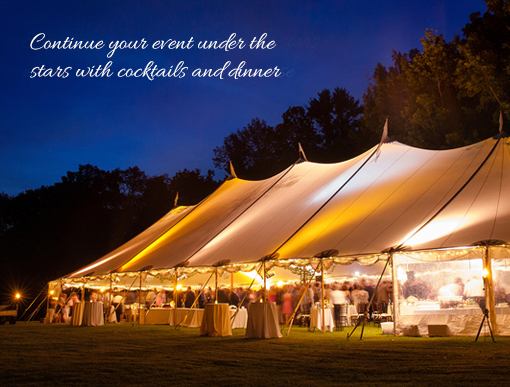 "8th best Links Style Golf Course in America"
"Top Twenty New Courses in America"
"Number One Public Access Course in New England"