The staff at Newport National is happy to answer any questions or address any comments you may have. You may fill out the form below or simply call us at 401.848.9690.
To book a tee time please visit our Online Booking page.
Newport National Golf Club
324 Mitchells Lane, Middletown, RI 02842
P: 401.848.9690 | E: [email protected]

Purchase Gift Cards
Or call our Pro Shop at: 401.848.9690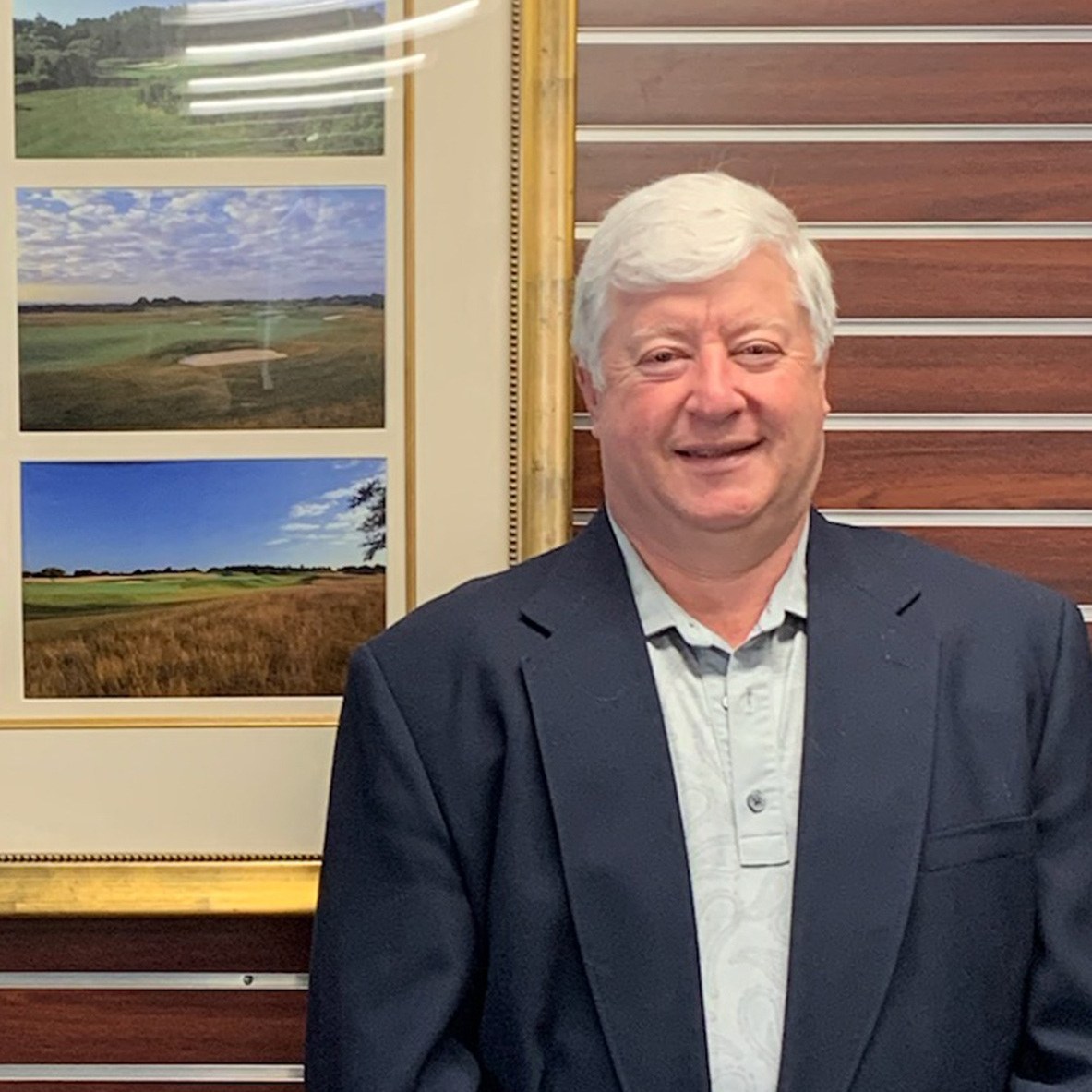 We welcome Daniel Hall to our Professional Staff at Newport National Golf Course as our General Manager. Dan has over 30 years of...