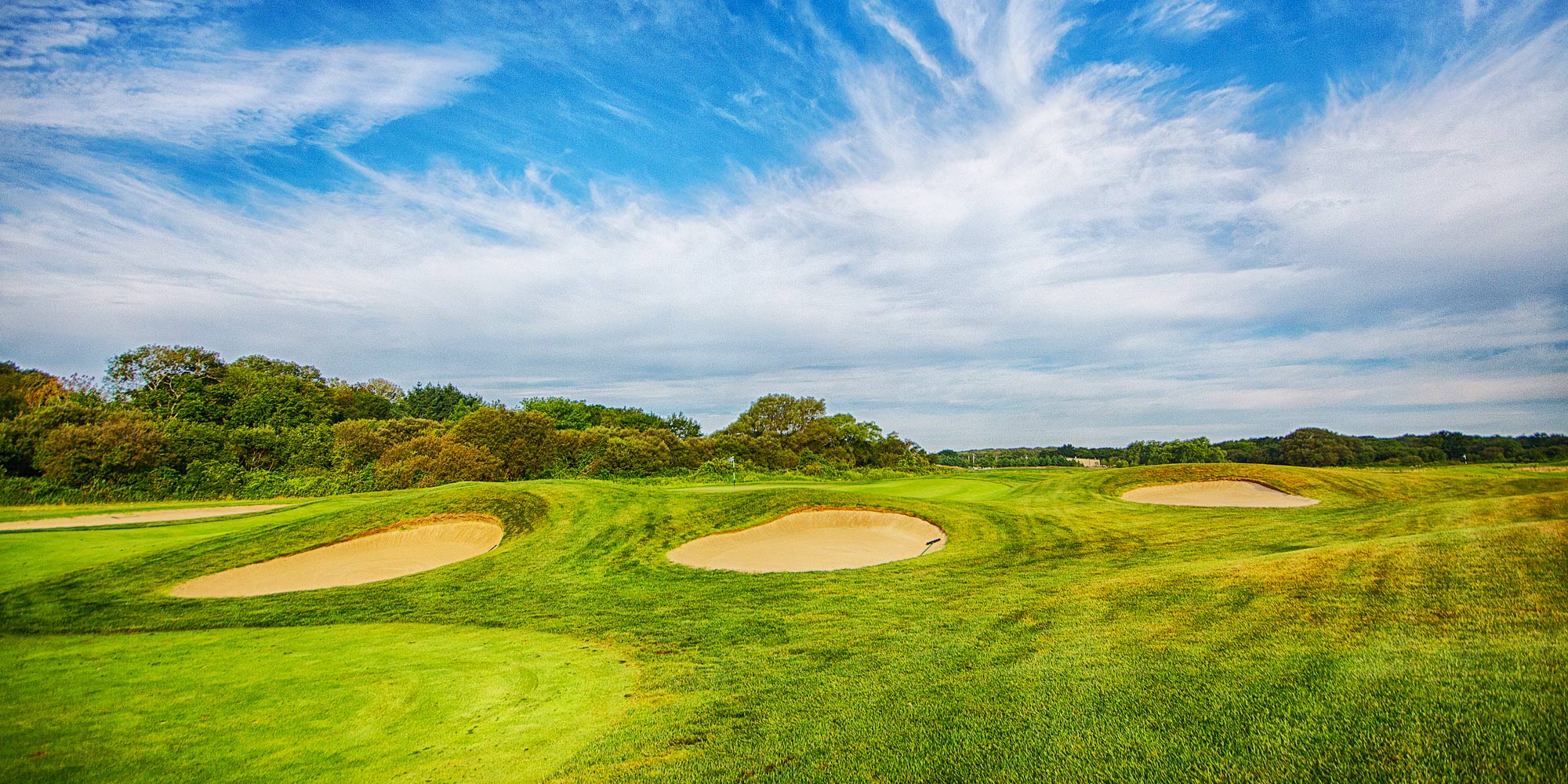 Rates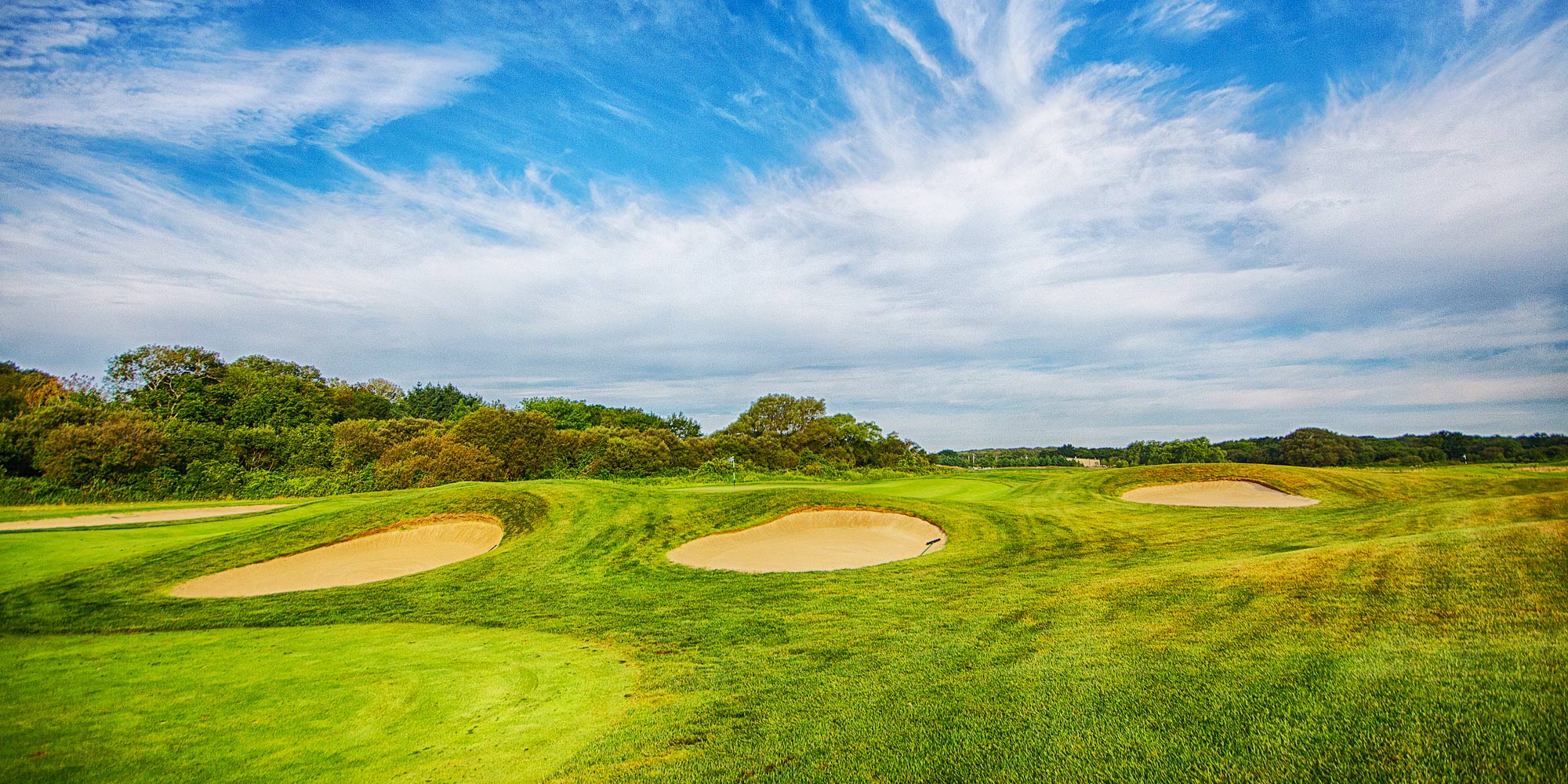 Rates
Rates –
Newport National is open year round (weather dependent). The golf course will be walking only December 1st through March 19th.
To book your tee time visit our online booking system or for additional information call our Pro Shop at 401.848.9690.

2021 Rates
April 1 - November 30

Monday - Thursday

Friday - Sunday & Holidays

$125

$150

Twilight

Spring: Apr, May, June

Fall: Oct & Nov

After 3:00 pm

After 3:00 pm

$105

$125

June 25 - September 30

After 4:00 pm

After 4:00 pm

$105

$125

December 1 - March 31

Monday - Thursday

Friday - Sunday & Holidays

$95

$125
In the event of rain during your outing, rain-checks are always offered.
Cancellation Policy 48 hours. 21 Day Online Booking Restriction. Rates and times are subject to change. Please call the Pro Shop with any questions 401.848.9690.
Season rates include cart fee.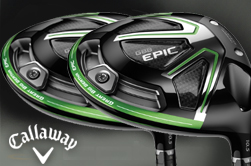 Club Rentals:
Have an upcoming golf outing or vacation and can't bring your clubs? No problem. Newport National provides golf club rental sets for the perfect day on the course. Conveniently located right in our Pro Shop, we carry the recently released top of the line Callaway Performance clubs. Callaway has the performance, soft feel and precision demanded by the best golfers. To rent in advance, please call our Pro Shop at 401.848.9690.
Course Attire:

Newport National asks that proper attire be worn at all times on the golf course. Proper attire includes:
A collared golf shirt
Slacks and Bermuda length shorts for men
Slacks, skirts and skorts for women
Proper head-wear (forward facing hats)
Shoes with soft spikes only
We ask you kindly leave your denim, t-shirts, tank tops, and shoes with metal spikes at home.
Management reserves the right to define "appropriate" attire. Anyone not wearing appropriate attire will be asked to purchase proper apparel in the golf shop before being given access to the golf course.