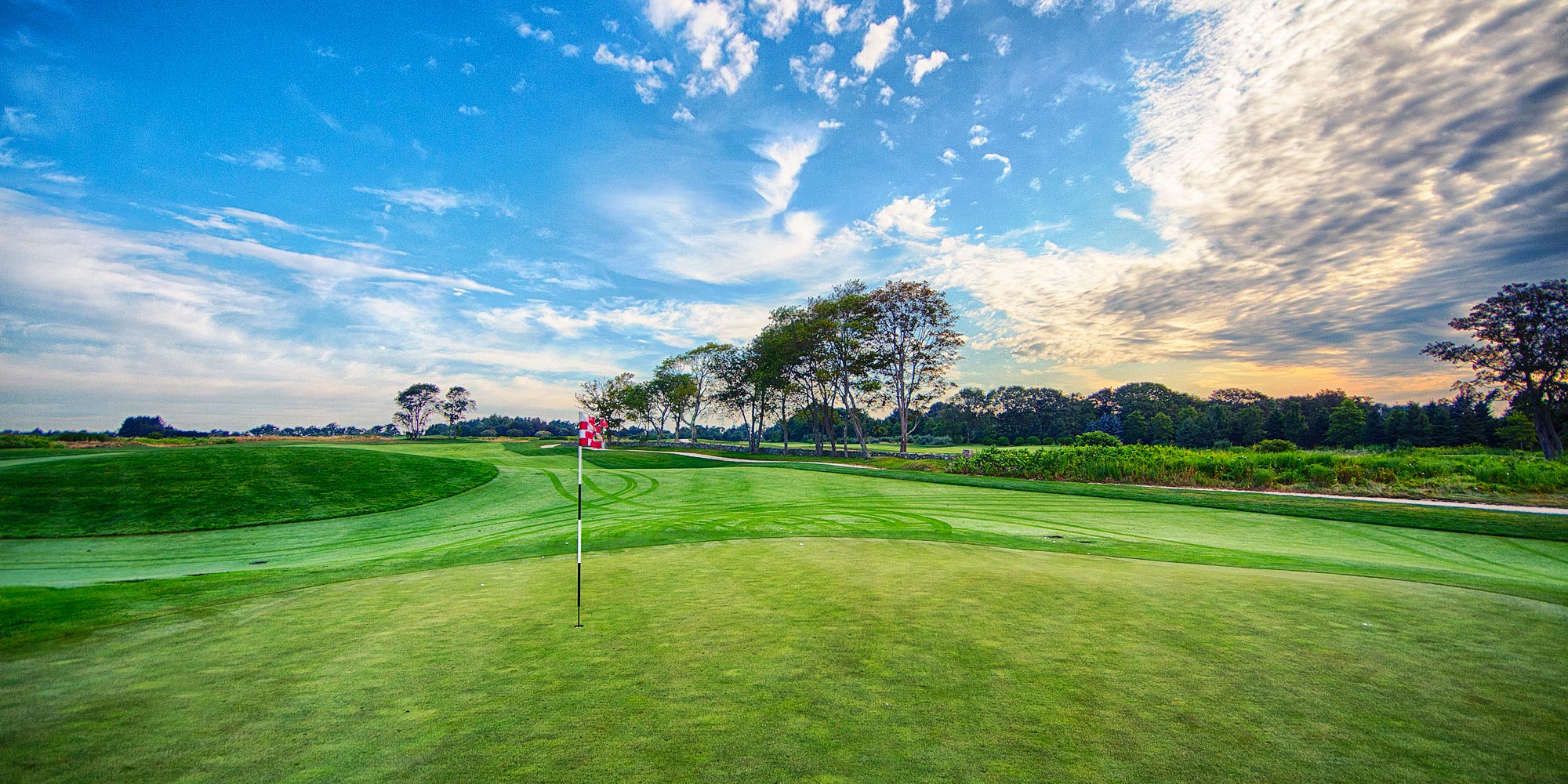 Member Events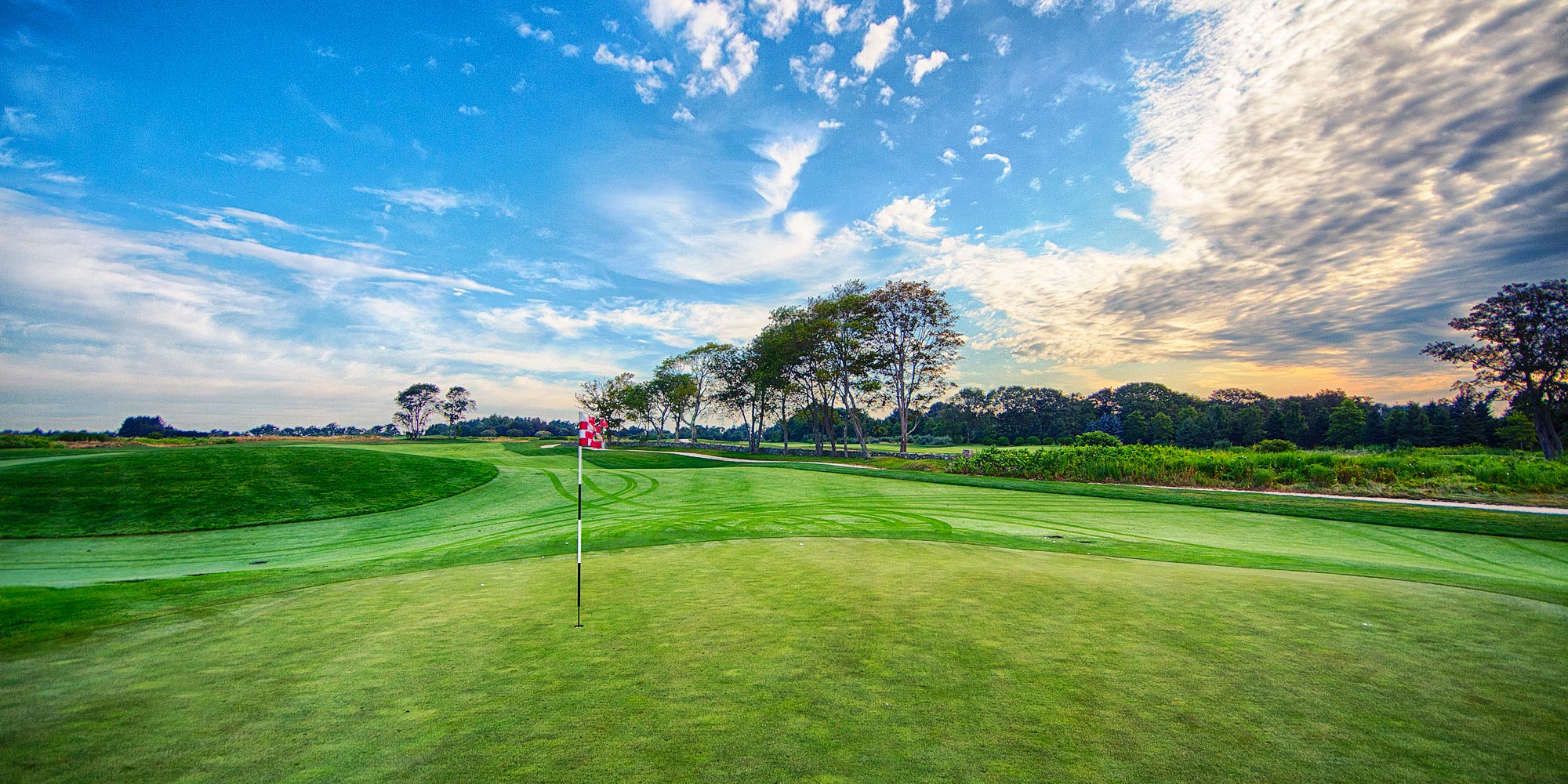 Member Events
Newport National members enjoy a wide variety of fun and exciting golf events throughout the season. Below are some of our reoccurring member events. For specific dates and times or to sign up for a specific event please refer to our upcoming events calendar.
Member Events
Member ABCD Outing

Saturday May 15th, 8:30am Shotgun Start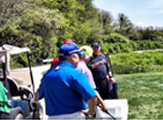 The Member ABCD Outing, or also known as "Opening Day," is a favorite of both the staff and membership. Not only does this event represent the arrival of a new season, but also gives NNGC staff the opportunity to put our first class golf course and service on display for our new members and also our returning members. The tournament features a "shamble" format, where the best drive of the 4 team members is selected, and each player plays their own ball into the hole from that spot. Players receive 80% of their handicap strokes, and teams are comprised of an A, B, C and D player all based off handicap ranking. This event is extremely popular because it gives all members a chance to interact with people that they may not typically have the opportunity to meet. A great day on the course followed by dinner and drinks on the deck is an excellent way to welcome on the new season!
Summer Classic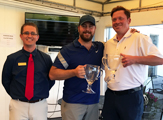 Sunday, July 25th, 9am shotgun start
The Summer Classic is the feature member- member or member-guest event here at the club. It is played during peak season, when the golf course is in elite condition and the golf facility is in full swing. This event gives membership the opportunity to invite one guest and show off NNGC's services and golf club. The format will be a better ball of the twosome. Each member will be awarded 80% of their current handicap and each guest will play at 90% handicap. Teams will be separated into two divisions based on combined indexes. The low net score from each division advances to a sudden death aggregate team net score playoff. The playoff hole will be determined by the club professional. Tournament participants armed with cocktails gather along the fairway to watch the entertaining playoff and see who will be the year's Summer Classic Champion! The competition is as entertaining as it is intense, with a great time had by all.
The popular Pot "O" Gold shootout qualifier will take place on our signature 13th hole. The top 8 closest to the pins will qualify and compete in a one shot closest to the pin winner take all. The hole will be determined by the club professional the day of the competition. The player closest to the pin will be victorious and take home the Pot "O" Gold. A great day on the course will be followed by food and drinks on the deck.
Newport National Club Championship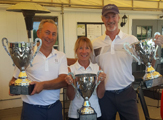 Men's Qualifying: July 10 – Aug 1
Matches: 1st match played by Aug 15
Semifinals played by Aug 21
Finals played by Aug 22
Ladies Club Championship: Contested on Aug 21 & 22
After a summer full of memorable NNGC golf and fine tuning their games, members tackle the NNGC Club Championship in both Gross and Net Divisions. The "gross" or "Championship" flight is where the official Newport National Club Champion is crowned. This event is played from the Black tee markers, totaling over 7200 yards. The elite best of the best in the NNGC membership try to qualify for the 7 coveted spots in match play with a one round stroke play qualifying round. The defending overall Club Champion is exempt from qualifying. Those who make match play look for 3 consecutive wins to be crowned the Newport National Club Champion.
For those looking for a more casual Club Championship experience, NNGC offers a "Net" division where players are awarded 100% of their handicap, and also try to qualify for the 8 spots in match play with hopes of winning the Net Club Championship.
The ladies division at Newport National will consist of a two day 36-hole stroke play total. There will be a Gross & Net Champion. The overall 2021 Ladies Club Champion will consist of the lowest two day gross score. An extremely casual and relaxing competition has always been a great experience for all of our NNGC lady members of all golfing abilities.
Fall Tournament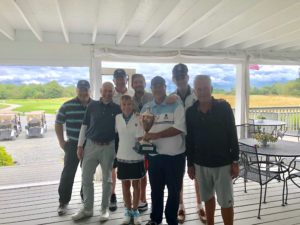 Sunday, October 10, 8:30am shotgun start
This will be our end of the year tournament for the members and is called "The Nassau Tournament." Each member will have an opportunity to win either the front side, back side or the overall event. Three prizes will be awarded for the day's best low net score on the front 9, best low net on the back 9 or the lowest overall score for the day. Players will receive 100% handicap and will play their own golf ball for the complete 18 holes. The advantage is that a player making a poor start or tiring at the finish may still have a chance to win a prize on the other side. This will be a great way to finish the golf season by seeing all of your friends before the snow arrives. Sign up individually and the golf shop will make the pairings.
The National Cup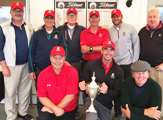 Sunday, August 29th, 7:30am shotgun start
18-Hole Event
The National Cup is one of the newer NNGC events that may be one of the most popular. This is a member-only Ryder Cup style event. Our golf professionals draft their teams strategically, ensuring their team takes home the National Cup Trophy. There is no limit to the amount of players that will fill this event as long as we have even numbered players to complete all matches. The Orchard Team will be captained by Head Professional Christopher Hulme. The Vineyard Team will be captained by Dave Johnson, NNGC's First Assistant Professional. Both professionals will play in this event so the competitive banter will start early. This will be an 18-hole event, consisting of 2 nine-hole matches with each match is worth a 3 point total. There will be one point awarded to the team who either wins the front nine, back nine or overall match. Each team match will play a better ball of the twosome and all handicaps will be stroked off the lowest handicapped player in the group at 90%.
This event is extremely popular with the membership for its lively atmosphere and competitively fun nature, a fantastic way to end a great golfing season at New England's premier semi-private facility.
Orchard Cup Series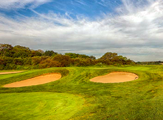 Sundays, May 9th – October 31st
This is our signature tournament series event which is played throughout the golf season. The Orchard Cup will be played weekly on Sunday mornings and will feature different weekly formats. Members will receive weekly emails with a link for sign-ups as well as an email for starting times. Members will have the option to sign up individually or with guests. Each week provides a fun opportunity for the members to compete on an equal playing field. Pro Shop credits will be awarded to the top finishers for weekly, first half and overall finishers at the end of the season. Said credits will be entered into member accounts on a weekly basis.
Not a Member Yet? Join Today!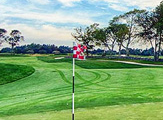 Newport National blends a proud reputation for golfing excellence with prominent service in a family-friendly, first-class golf club. Newport National is proud to have been chosen as one of the "Top 20 New Courses in America" by GolfWeek magazine upon it's opening. Our world-class club provides our members and guests a warm friendly environment with a level of service and quality country club members throughout the world have come to expect.
Whether you have been golfing your entire life, or have just begun to appreciate the game, Newport National offers a membership plan that will fit your needs.