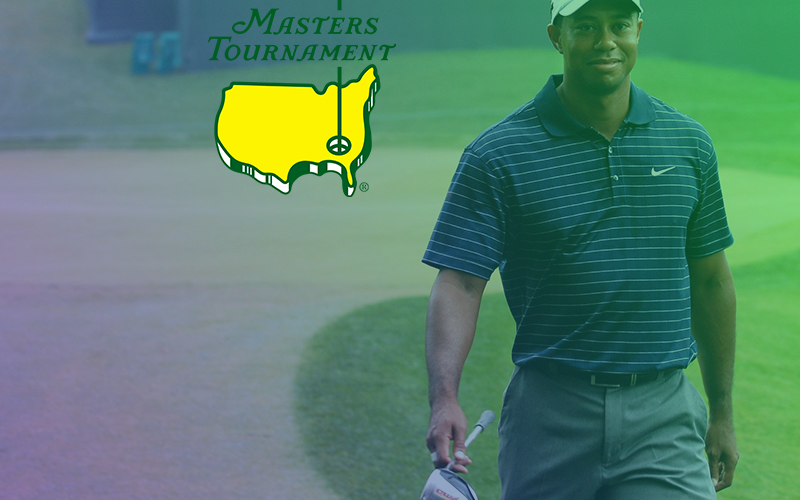 The Masters Has Begun and Features the Return of Tiger Woods
The Masters Has Begun and Features the Return of Tiger Woods
It's that magical time of year again when we think about warm weather, pristinely cut grass, and green sports jackets.  The master's is here, and we could not be more excited for this prestigious event.
Adding to the intrigue, 5-time Masters victor Tiger Woods is officially in the mix, and says he expects to win his sixth green jacket.
It's an interesting field of players this year: with 91 total golfers, 6 of which are amateurs.  
Tiger will face plenty of other fellow Masters Tournament winners of years past, Hideki Matsuyama of 2021, Dustin Johnson of 2020 (who also happened to achieve the record of lowest score of -20 in that year's Masters), and a field that includes 18 total players who have adorned the green jacket.