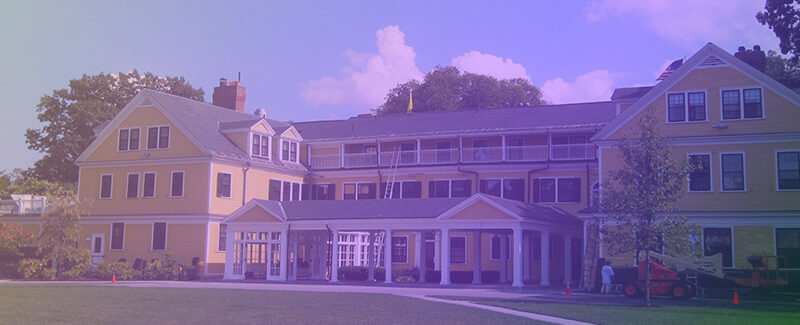 Recapping of Monday, June 6th: Golf's Longest Day
A term coined by the USGA, the Monday prior to U.S. Open week is lovingly referred to as "Golf's Longest Day".  Given that it consists of nine locations including Japan and Canada, 12 courses, 36 holes, resulting in 107 invitations thus far, the title is certainly not unwarranted.
The U.S. Open in itself is an exhaustive competition: out of 8,880 golfers who began in local qualifying in May, only 530 advanced towards Monday's action. This final qualifying consists of a total of 871 golfers seeking just 65 available spots in the 122nd U.S. Open, which will be held in Brookline MA, with rounds slated for June 16-19.  Everyone playing has given it their all in the hopes of qualifying and playing with the best in the world a week from now, and countless success stories have sprung up from such a widespread competition:
The 57-year-old pro Fran Quinn punched his ticket to Brookline as he qualified the Purchase, NY tournament, where his son was also playing in the qualifying field. In a feel-good day, Quinn earned his chance to compete at The Country Club in Brookline, just an hour away from where he was born in Worcester, MA.
In Canada, former New England Patriot running back Danny Woodhead, who succeeded through local qualifying, unfortunately came up short in his tournament play in Canada. He avoids a return to his old stomping grounds, but proves his golfing abilities are more than just casual.
Then in San Francisco's Ocean Course at The Olympic Club, Jesse Mueller's qualifying victory brought to light his cinematic storyline.  The 39 year old had quit mini-tour golf to become a pro, general manager and volunteer assistant coach in Arizona. Deciding to give qualifying another effort,  he shot 66-67 and qualified for his 2nd U.S. Open appearance, the prior instance, also being at the Olympic Club back in 2012.
In Jupiter FL, one of the four invitations went to Keith Greene, who came in with no status from any prior significant professional tour, but played well enough to earn his spot in Brookline next week, highlighting what makes the U.S. Open such a special event.
While it may be considered "Golf's Longest Day", we certainly could not get enough, and are looking forward to the 122nd U.S. Open in Brookline, MA!
For more information on the tournament qualifying rounds, please visit: https://www.usopen.com/qualifying/final.html