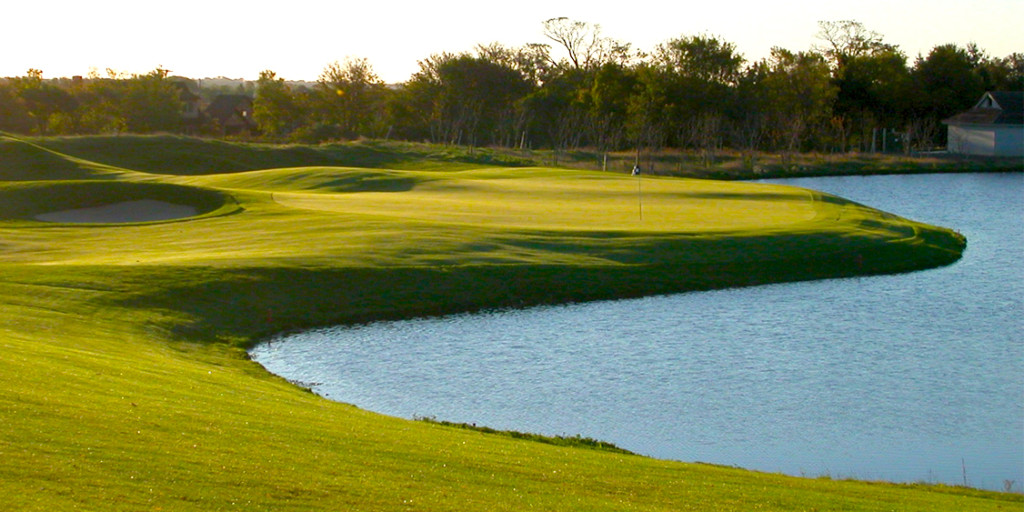 Newport National Ranked Best Golf Course in Rhode Island on MSN
We are pleased to announce Newport National Golf Course was named the "Best Golf Course in Rhode Island" in a ranking conducted by Stacker and posted on MSN.com. Looking at what makes a golf course the best to play, Stacker takes into account several touchstones to name the 50 Best Golf Courses in the United States by State. Thank you for the mention!
For their 2019 rankings, the methodology included data from Golfweek.com, Golf.com, Golf Digest and Hallmark Hotels. Among the criteria were the design and difficulty of the holes, the scenic value of the course and the overall landscape and atmosphere of the course. To read the full methodology, please visit MSN.com.
Escape the ordinary and play the extraordinary! Our 200-acre golf course is a world-class, 18-hole links-style course featuring sloping fairways, marshes and strategically placed bunkers. Enjoy breathtaking views of the Atlantic Ocean and Sakonnet Passage as you make your way around the course. Our unique landscape is reminiscent of courses in Ireland and the legendary Scottish links. We welcome members and visitors to experience all that Newport National Golf Course has to offer.